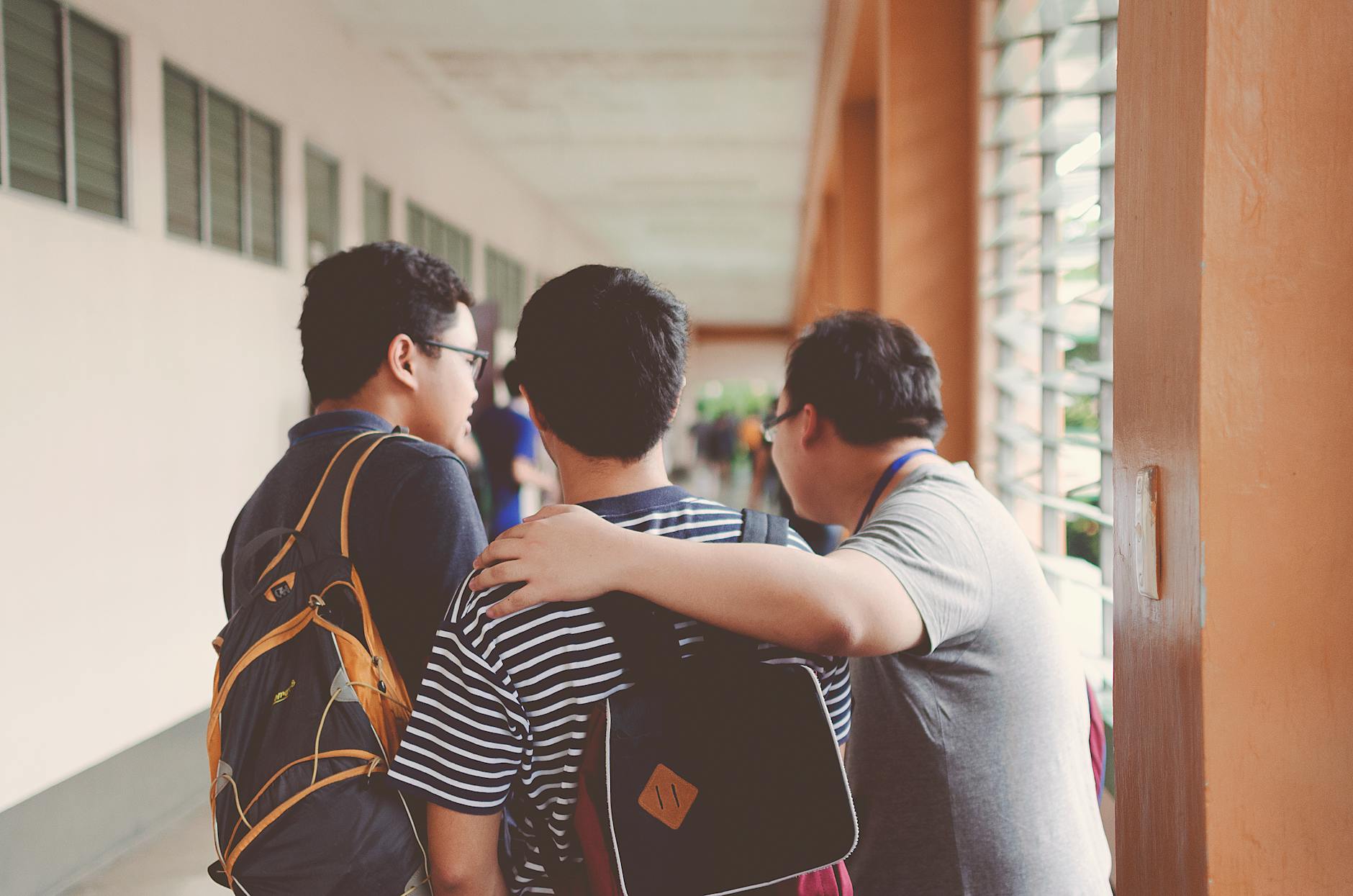 Most Canadians have to deal with financial strain when earning a post-secondary education. A 2015 survey carried out by the Canadian University Survey Consortium found that 50% of the students had debt. Also, they discovered that the average amount of debt stands at $26,000, with 30% of all students reporting debt of more than $20,000.
While these numbers may be shocking, the Canadian Government promised to help reduce the cost. When Ontario announced that it had a plan to eliminate college and university tuition paid by low-income students, this came as a surprise to everyone.
Here's a look at the Ontario tuition grant and what requirements are necessary to qualify for financial assistance.
What is the Ontario Student Assistance Program?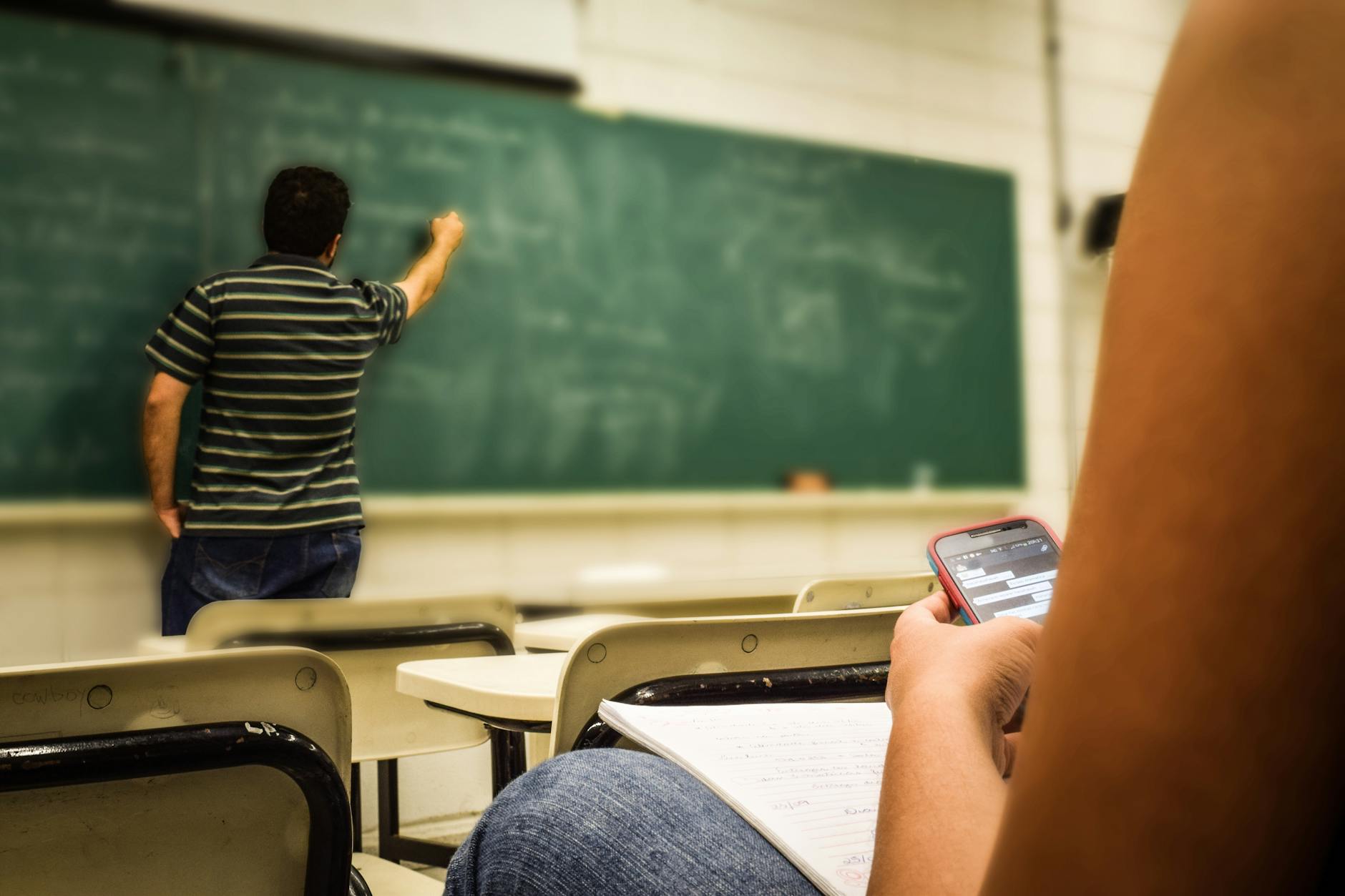 OSAP is a monetary assistance program, which is a concept by the provincial and federal administration for students. With a single application, you can access a repayable loan and non-repayable grants.
When you apply for this program, you're eligible for both the loan and grant. However, if you don't want a loan, you can decline it once you get approval for your application. Ontario Student Assistance Program can help with tuition, living expenses, student fees, books, and childcare.
The Ontario Student Assistance Program combines existing Ontario government grants into one grant. Previous grants like the Ontario tuition grant, the Ontario Student Opportunity Grant and other grants are now under the OSAP program.
You can access both part-time and fulltime funding as a postsecondary student. You need to be taking 60% or more of a full course to be eligible for the full-time student assistance program. Undergraduate students need to have a minimum course load of 1.5 credits each term. Grad students need to receive designation by the Faculty of Graduate and Postdoctoral Affairs.
Part-time students need to be taking less than 60% of a course load to qualify. You can get part-time funding if your course load is less than 1.5 credits each term. Note that students with a permanent disability qualify for either part-time or full-time funding.
The only requirement is that they need to be taking a 40% course load, which is 1.0 credit each term. The part-time program only covers books and tuition, while full-time funding covers books, tuition, and living costs.
Who is Eligible for the Ontario Student Assistance Program?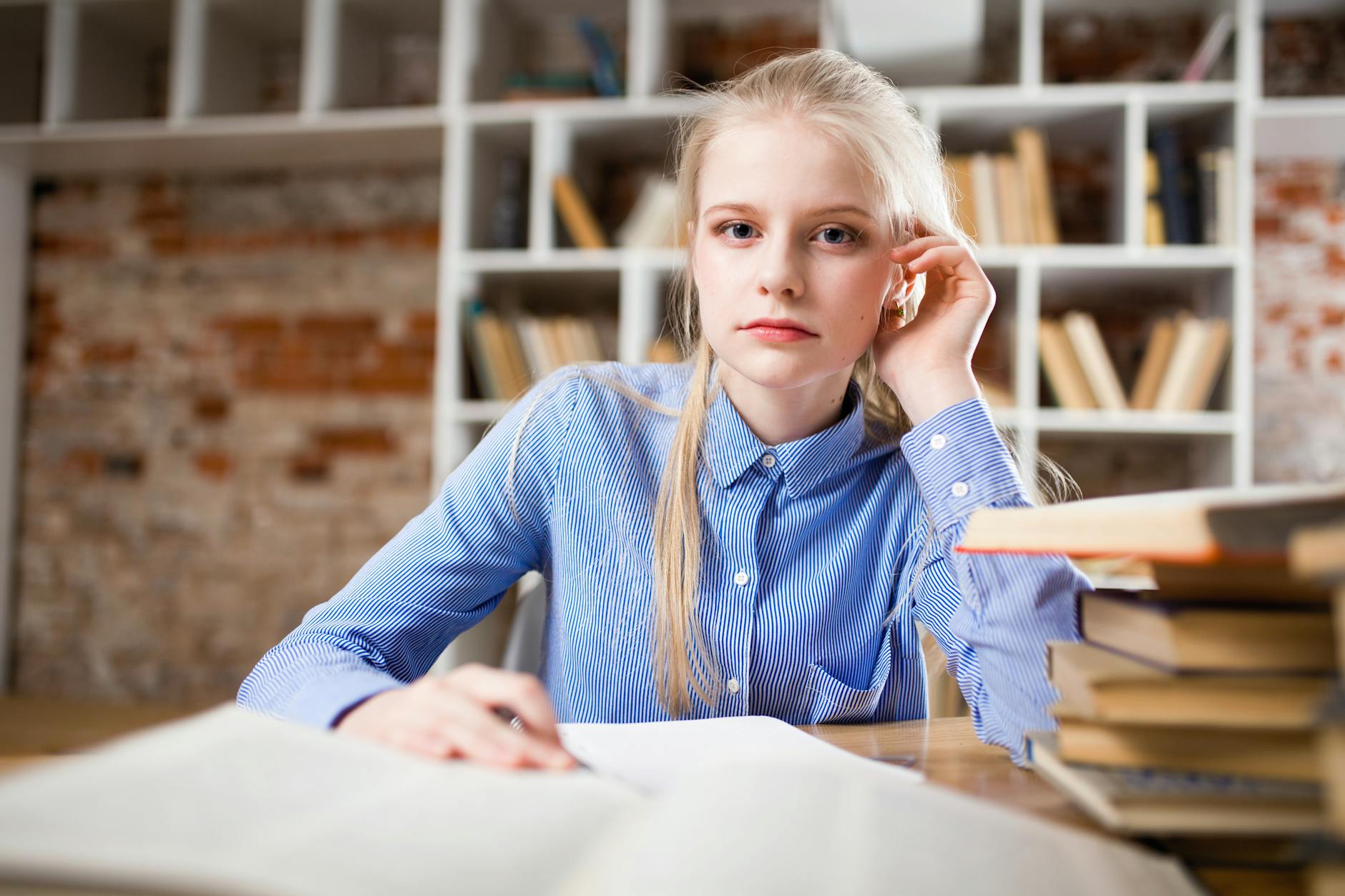 You need to meet specific criteria before you can access the Ontario Tuition grant. The key areas include:
Your income
Immigration status
Residency in Ontario
Income Requirements
You qualify for the support program if you don't have extra money to cover your school expenses. Remember that the government checks to see if your revenue is similar to what you report to the Canada Revenue Agency when filing taxes.
Immigration Status
You need to be a permanent resident, a Canadian citizen, or a protected person to apply for financial assistance from the program. Unfortunately, you're not eligible for OSAP if you're studying in Canada using a study permit. However, you can check if your university has financial assistance.
Residency in Ontario
You need to meet specific residency requirements to be eligible for OSAP. Also, you can qualify for the program if your parents or spouse meets residency requirements.
The best part is that you may still be eligible if you don't meet OSAP's residency requirements. Nonetheless, you may need to explain your History of Canadian Residency Form. Also, you may need to give some documents to verify your residency.
You need to contact the province's student assistance program if you were living in another province.
An applicant must also be planning to attend or attending an approved program at a postsecondary institution. Furthermore, you need to be in a 12-week or an extended program that leads to a certificate, diploma, or degree.
Who is Not Eligible for the Ontario Student Assistance Program?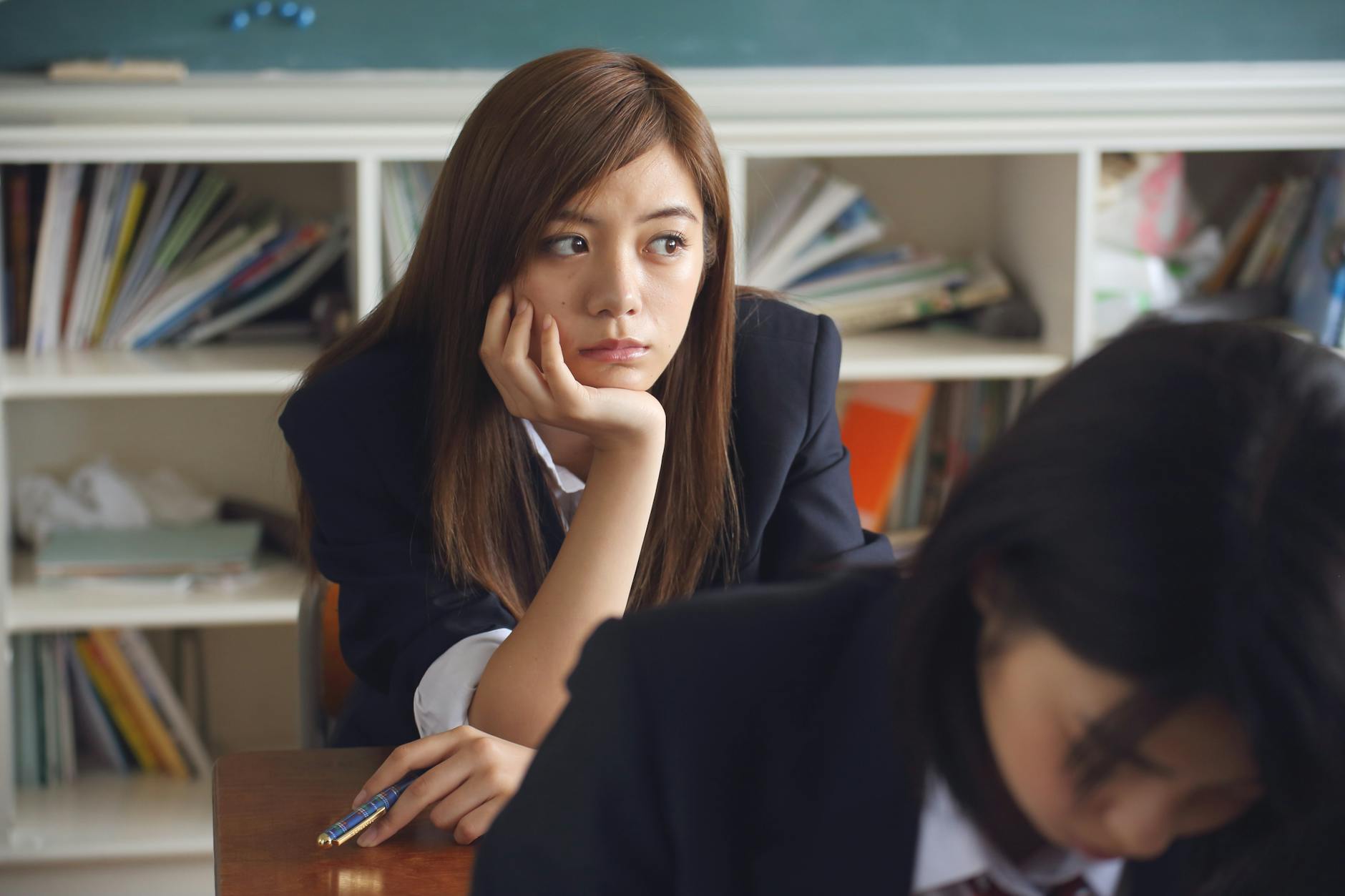 You are not eligible for the assistance program if you:
Fail to meet the academic progress requirements
Have sufficient financial resources to cover your expenses
Have a difference in the reported income on your application
Fail a credit check
Have previously defaulted on a student loan
Are an international student
Have multiple outstanding loan overpayments or have grant overpayments
Have a consumer proposal, consolidation order, or if you declare bankruptcy
Attained a lifetime limit of student loans funding
How Much Money Do You Receive?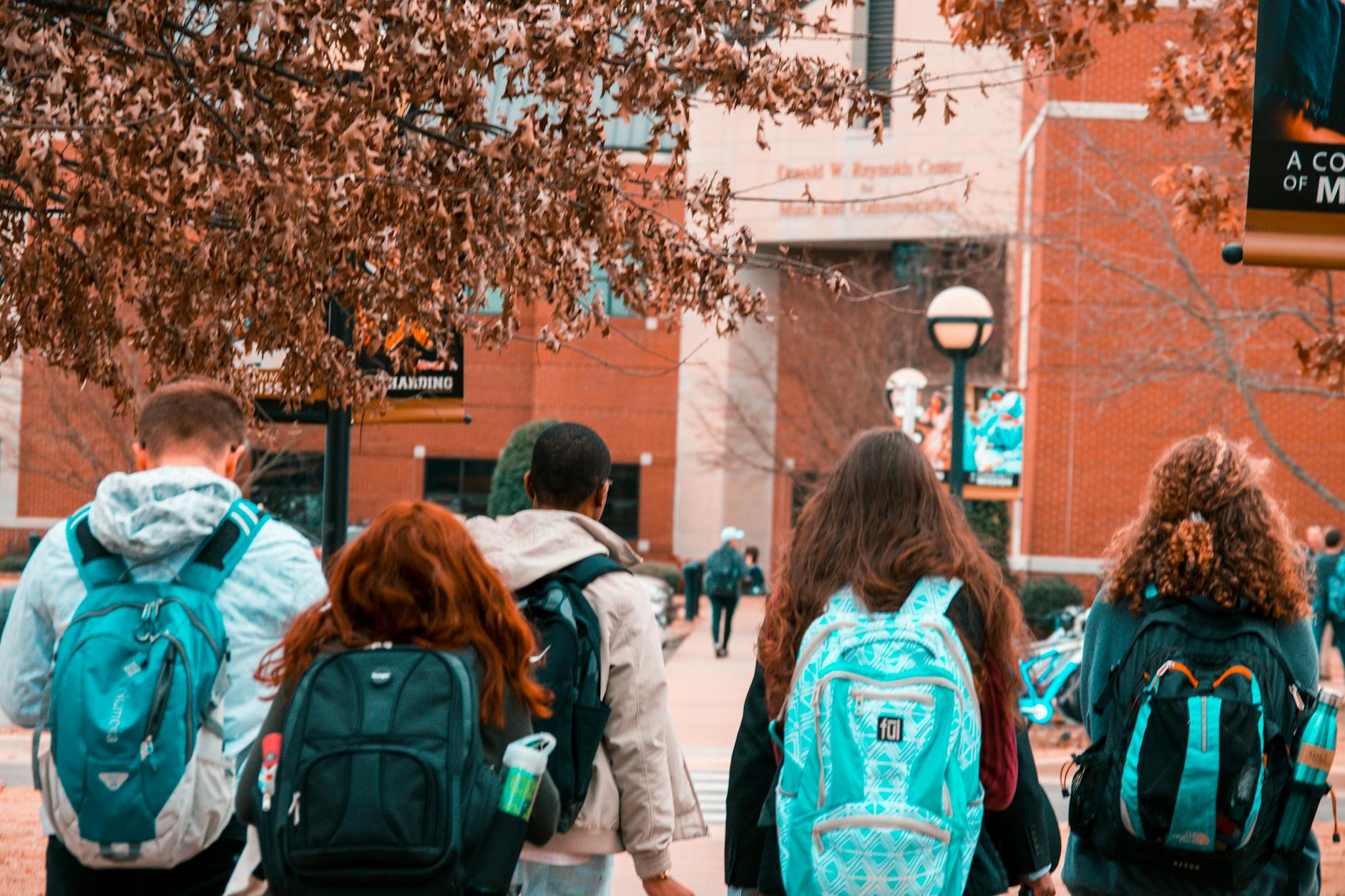 The amount of money you get is dependent on various factors. For example, if you receive social assistance or you have disabilities, you may qualify for extra student aid. Also, other factors that the program evaluates includes:
The course load if you are a part-time or a full-time student
Your financial situation based on family size, family's income, dependents among other
Education costs including books tuition, living expenses, child care, and other supplies.
Note that using money from the registered education saving plan doesn't affect the amount of assistance you get from OSAP. Also, the program provides funds up front at the start of a school year.
Once you apply, you'll know immediately the amount you'll receive through the grant. The money goes to cover student's tuition expenses. In case you get a loan, you can see the final amount you owe after the grant money covers the tuition fees.
Changes to the Ontario Student Assistance Program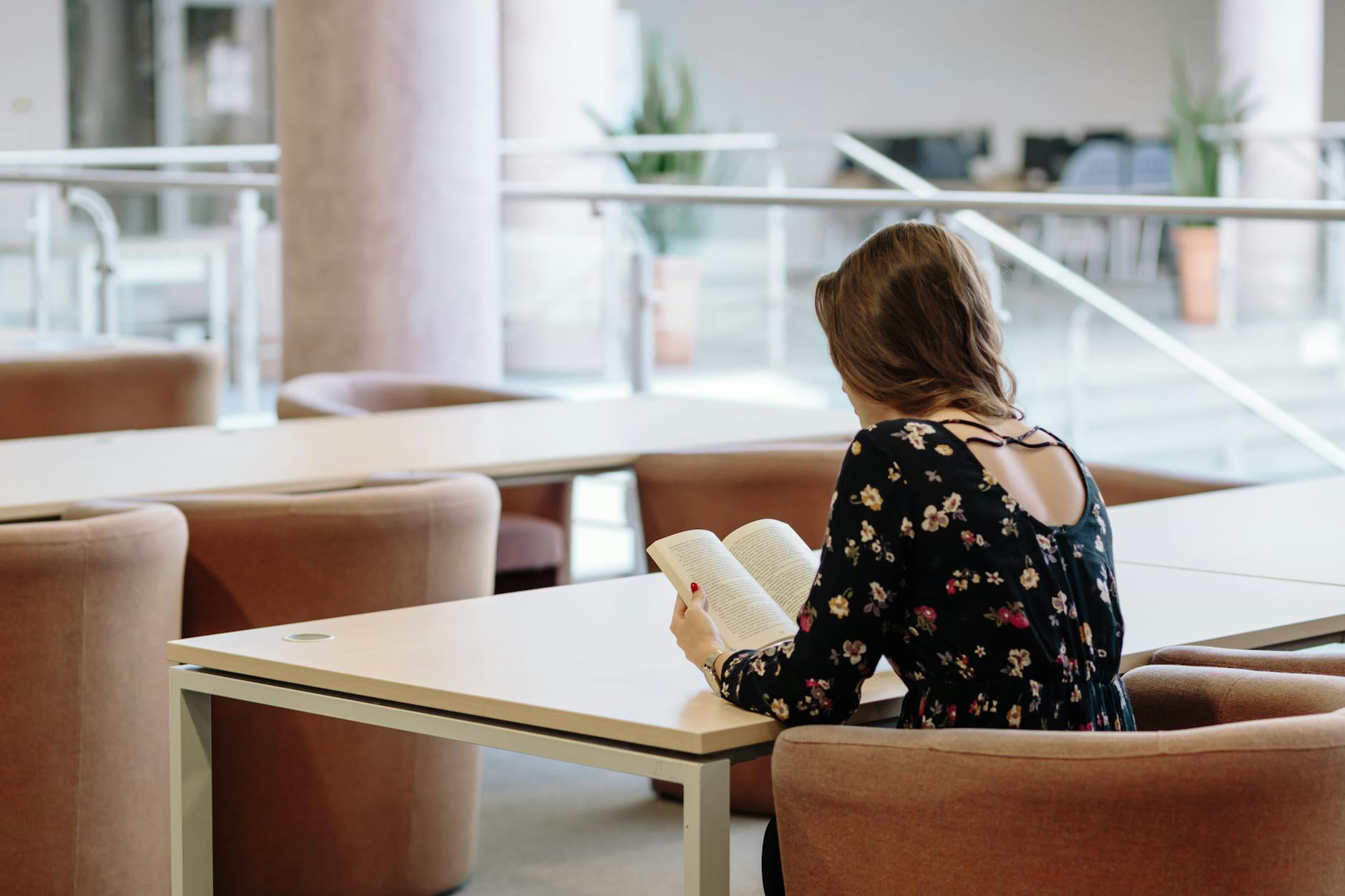 The Ontario Government in 2016 announced that it would make changes to OSAP with its aim to make post-secondary education affordable. These changes saw an increase in financial aid to cover tuition for students from families that earn less than $50,000.
What's more, the government in 2019 announced cuts to the program that would see a 10% reduction in post-secondary tuition fees. What this means is that the threshold for grants would reduce from $175,000 to $140,000. Also, there would be a six-month interest-free period for the loan after graduation.
How to Apply For the OSAP Program
Follow the steps below to apply for the assistance funding program.
Apply Online
You need to submit a new application if you'd like to receive financial assistance for the next academic year. Simply visit Ontario.ca/osap to apply. Also, returning students need to re-apply each year even if they received OSAP through those years.
You will register as a new student on the site and submit your application online. It's critical to note that you must submit your application not more than 60 days before your study period ends. The financial aid office also has to receive declaration pages, signatures, and other documents in 40 days from the end of your study period.
Present Supporting Documents
After applying online, you may need to submit supporting documents through the upload or print page. Sign and print the documents. The documents go to the Financial Aid Office. The only exception is the Master Student Financial Assistance Agreement.
Finalize the MSFAA
The Student Financial Assistance Agreement lists restrictions that come with getting grants and student loans. It's a multi-year financial aid agreement. Moreover, you need to submit your banking details to your MSFAA, as this is where you'll receive the funding.
Remember that you need to submit the assistance agreement once. You won't need to resubmit it for subsequent academic years when applying for an Ontario Student Assistance Program. As of May 2018, you can sign the MSFAA via the National Student Loan Service Center site.
The loans service sends you a welcome email to alert you that you need to register and complete your agreement.
Check Your Application
Once you apply, you need to wait for a review. During this period, the program calculates the funding you're eligible to receive. You need to be keen to monitor the progress.
If your application is invalid or some crucial data is missing, you'll get a message through the message center. You can log in to your account to view the progress of your application and the funding entitlement.
Receiving the Money
Full-time students get their funding in two payment plans. During the winter period, money is released in the starting week of January, while during the fall, money is released on the starting week of September.
Sometimes you may apply after the study period. If this is the case, you can receive funding once your application is processed.
Part-time funding comes in one installment at the start of the fall term. Sometimes a portion of the money may be held until the beginning of the second term. The Awards Office will contact you before releasing the funds to get the funding certificate and loan agreement.
You'll need to deliver these documents to a Canada Post Outlet. NSLSC will deposit the money into your bank account.
Repaying the Loan
You need to start making payments of any student loans six months after completing your studies. The repayment stands if you take time off, transfer to part-time studies, or graduate. The NSLSC provides a repayment webinar on demand.