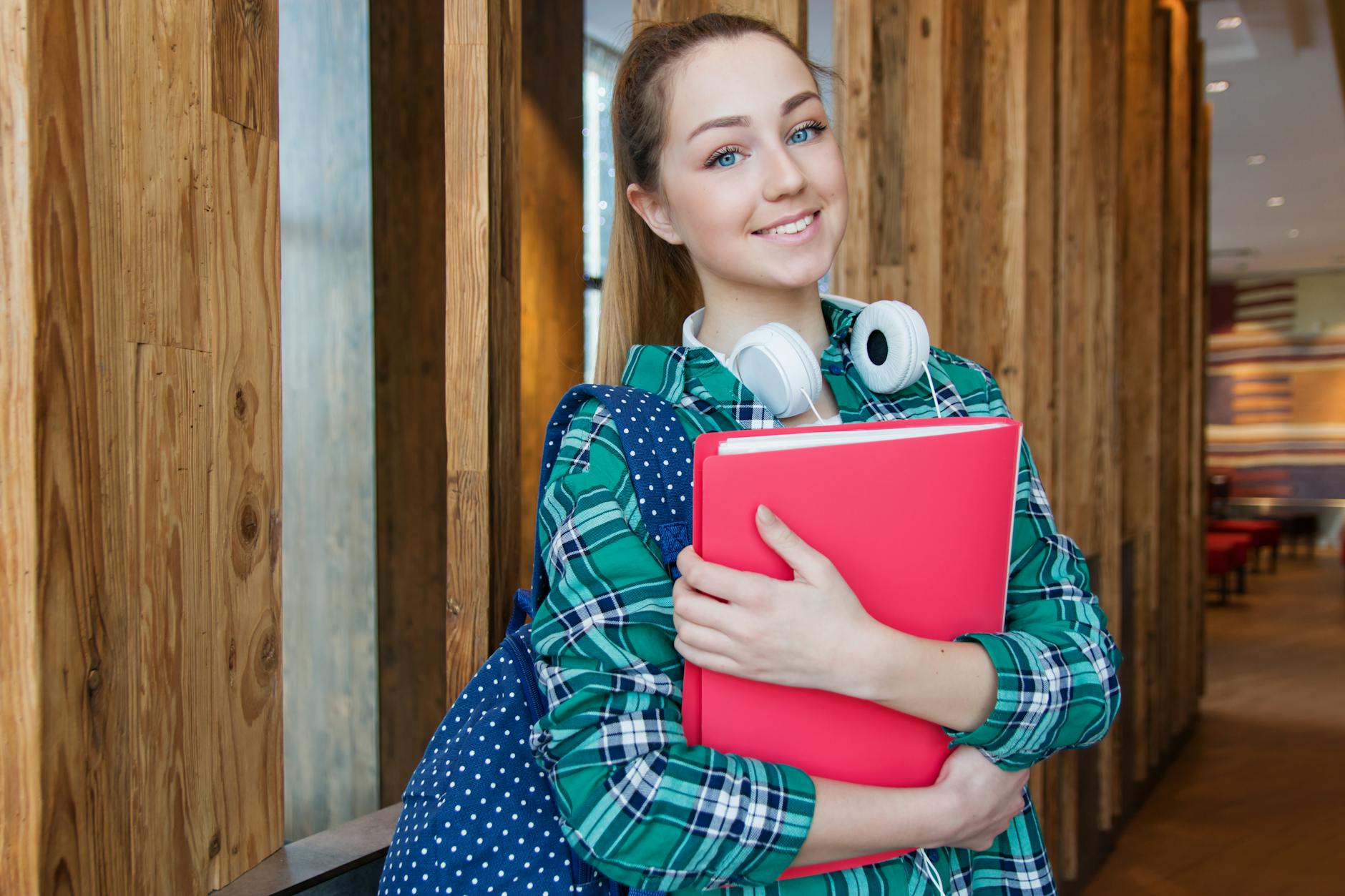 image source: Pexels
Many students need to take out a personal loan or apply for grants to fund their education. In Ontario, you have a unique opportunity to get debt free money for college through the Ontario Student Opportunity Grant (OSOG).
Whether you're funding your bachelor's degree education, or are paying for grad school,  this option available via the Ontario Student Assistance Program (OASP) can offer relief from the financial burden of your education.
In 2017, OASP overhauled their programs and services, and many changes were made to make it easier to apply for, and receive student loans and grants.  Here, we'll discuss how the Ontario Student Opportunity Grant works as part of the OSAP, and everything you need to know about this funding option.
You'll learn how to apply, the amount of assistance available, and if you qualify for the loan.
Ontario Student Assistance Program (OSAP)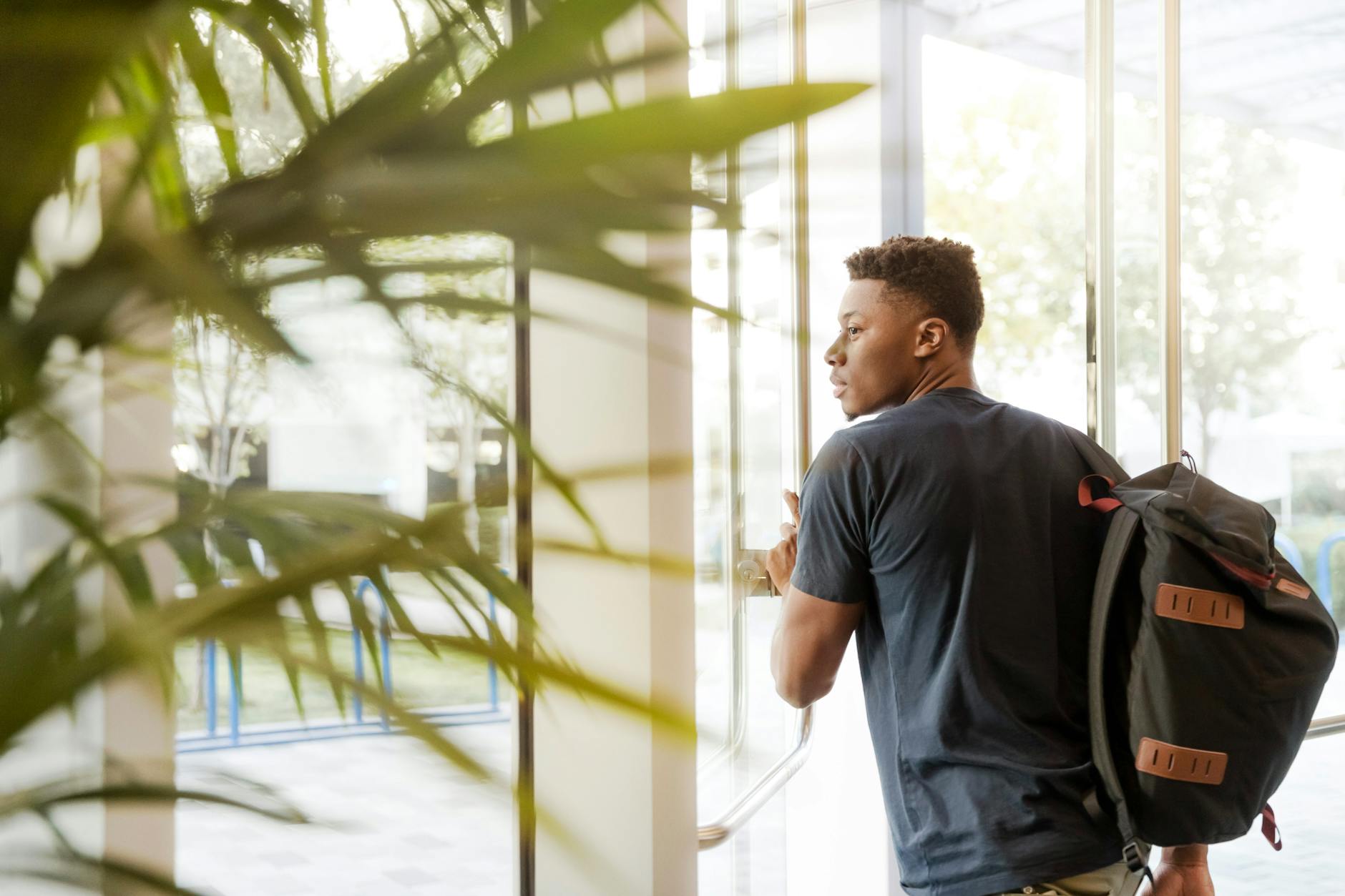 image source: Pexels
To understand the Ontario Student Opportunity Grant, you first need to know how it fits into the larger scope of OSAP.
Students can access the program through the Financial Aid and Awards Office at their college or university of choice, and they will help you determine which option fits your needs.
OASP offers two types of funding:
Grants are unique in that you don't have to pay back the money you're rewarded, which allows you to graduate with less debt than you would have with a loan.
These programs are administered by both the federal and Ontario government, and it's easy to apply.  You only need to fill out one form, and you will be considered for any of the loan or grant programs that match your student status.
There are opportunities for both full and part-time students.  The Opportunity Grant is only available to full-time students, and there is no fee to apply.
Ontario Student Opportunity Grant Purpose
Each of the loan and grant opportunities has a different purpose, and OSOG is designed to assist students with lowering their Canada-Ontario Integrated Student Loan (COISL) debt.  
Eligible students receive funding that is applied directly to the debt after 60 days following the end date of your education in the academic year.
How Much Aid Will I Receive?
image source: Pexels
How much financial help you get from the OSOG is based on two factors: the total amount of COISL you were eligible for, and the length of your study term.
Students who were enrolled for less than 12 weeks do not qualify, nor do those who pursued 12 to 20 weeks of education.  Once you've completed two or more terms or more than 21 weeks, you may qualify for aid.
Students with two terms (21 to 40 weeks) can receive up to $7,500 and those who completed three terms (41 to 52 weeks) are eligible for $11,250 for the academic year.
Who is Eligible for OSOG
Although the eligibility requirements differ for the various OSAP programs, the criteria to receive the grant are relatively straight forward.
You must have:
A Canada-Ontario Integrated Student Loan

Completed two or more terms of study in the academic year (21 to 25 weeks)

Carried a full-time course load during the study period
You must also attend an OSAP approved school.  These institutions may be located worldwide, and the list is updated with new additions every academic year.
The amount of payout is determined by the number of terms completed.
How to Apply
Apply online through the Ontario Student Assistance Program website.  You'll be notified if you qualify for OSOG or other student loan or grant opportunities, and will have the opportunity to decline any funding you do not wish to receive.
Deadlines to Know
There are a few different deadlines you'll want to keep in mind to ensure that you don't miss the window to get the grant funding.
The first is the application deadline.  Your financial aid office needs to have your application in hand no later than 60 days before you complete your final study period for the academic year.  Mark your calendar for the date and make sure that you send in all the materials ahead of time so that you don't miss out.
The next deadline is for required documentation. You'll need to provide all supporting documents to your financial aid office by 40 days before the end of your study period.  It's smart to submit everything at once, but if you need more time to collect the materials, make sure that you still make this window.
Anything submitted after that 40-day period won't be considered and could cost you an approval.
Finally, if you want to submit a request for review, you'll also need to do it in that same 40-day window.  We'll go into more details on OSOG reviews below.
When to Expect Your OSOG Funding
When you apply for the grant, you'll get an estimate of how much funding you will receive.  If it's awarded, they will do a final calculation 60 days after your most recent study period in the academic year.  The funds will be awarded after that period.
Income Verification
image source: Pexels
One step in the application process is to report your income, as well as that of your parents or spouse if applicable.  This figure then goes through a verification process with the Canada Revenue Agency before your total funding amount is determined and paid.
Know that the results from the income verification process could impact whether or not you receive the grant if the numbers don't add up.  For example, if your reported income doesn't match your tax returns or there isn't documentation with the CRA, then it may delay your funding.
If you report your parent's income and they are paid from outside of Canada or don't report their annual earnings to the CRA, there is an additional form you'll need to fill out.  It's the OSAP Parent(s) Income Verification: Foreign and/or Non-Taxable Income form.  Make sure that you download the appropriate year before you complete and submit it.
How You'll Get Your Aid
Remember, OSOG is a program that's used to pay down your COISL.  As such, you won't ever see a check for the grant. Instead, it will be sent directly to the National Student Loans Service Centre and applied towards your balance.
Checking Application Status
At the time you apply for assistance, you'll set up an account with OSAP.  Following your application, you can log in to check your eligibility and the status of the process.  
Status Changes and Eligibility
If you have a change in status following our application, this could affect your eligibility to receive OSOG.
For example, if your course load drops below 60 percent of a full course load, or 40 percent if you are a student with a permanent disability, then you can no longer receive assistance for this full-time program.
In addition, if you drop out of your program or only complete one term, you will also be ineligible.
Other circumstances could also affect your eligibility.  If you default on your student loans, then you won't be able to receive the grant.  Further, if your loan entitlement is reduced to less than the grant threshold, then you will no longer qualify.
If you find yourself in these or other circumstances and want to ask for your eligibility to be reconsidered, you have the option of asking for an OSOG Review.
OSOG Review Info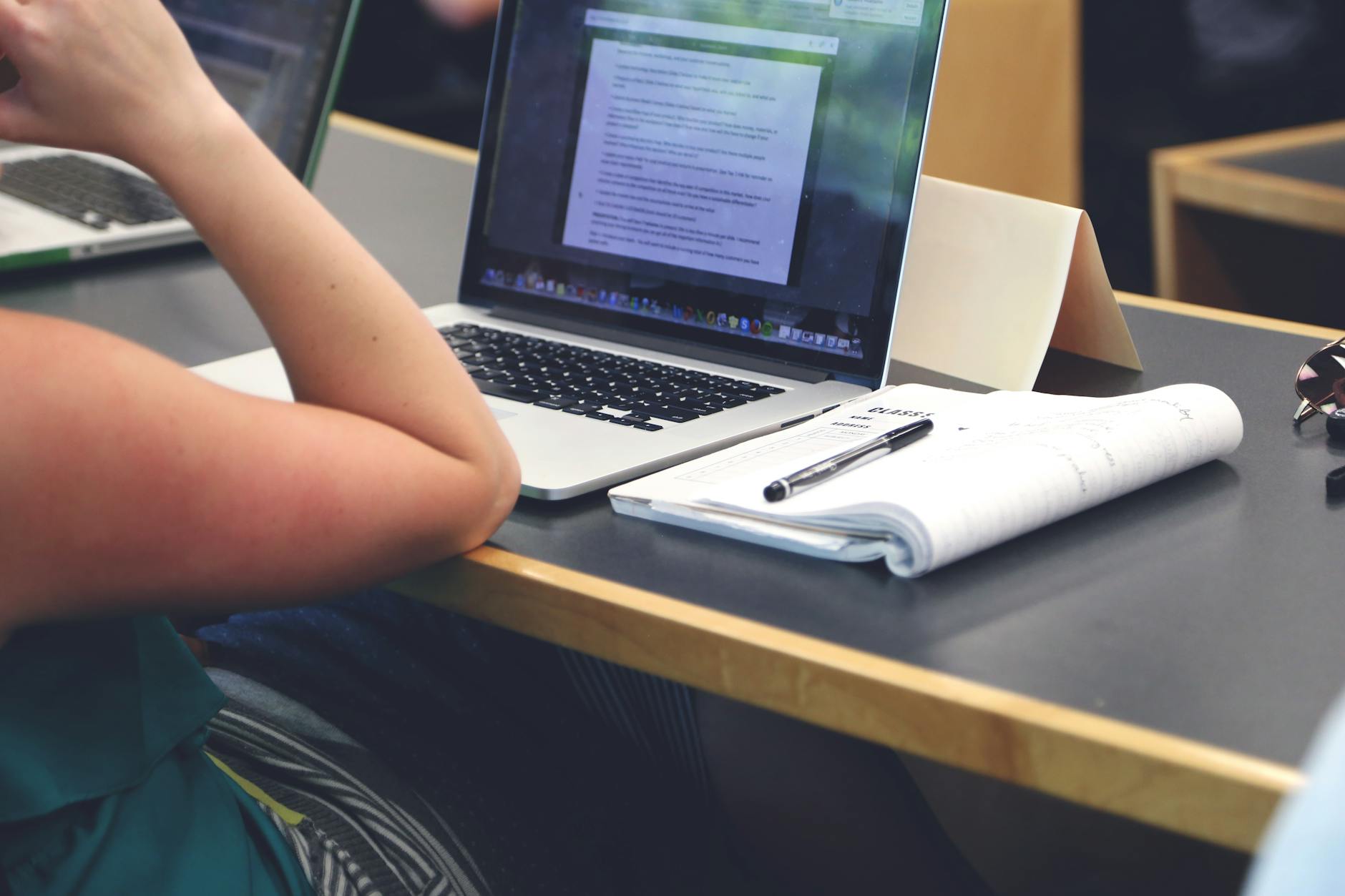 image source: Pexels
If you weren't able to complete your academic year but fall into one of the two categories listed in this section, you may be eligible for an OSOG review.  This means that they will reconsider issuing you funding towards your loan balance.
If you meet the criteria, you'll first want to contact your financial aid office to get the complete details and access the documents you'll need to submit to begin the review process.
It's important to note that there are deadlines in place for OSOG reviews.  There is typically a seven-year window in which you can request one, but it's recommended that you do it as soon as you're able to gather all of the necessary documentation to support your case.
OSOG Review: Medical Issues
One of the potential circumstances that would warrant a review is a withdrawal due to medical issues.  If you had to stop your education in the middle of an academic term because you were diagnosed with a serious medical condition, had an extended hospitalization, or a medical emergency, then you may qualify.
You will need to provide evidence that you weren't able to do your coursework because of the condition or emergency, and it would have been unreasonable to expect you to.
There are also some provisions if the medical emergency or condition happened with a child, spouse, or family member.  If you had to become a full-time caregiver for your loved one and had to withdraw from your courses as a result, then you may be granted a review.
OSOG Review: Academic Expulsion
A second condition that may qualify you for an OSOG review is if you've successfully appealed an academic expulsion.  If you were expelled and then granted an appeal from the appeal board, or your expulsion was long enough that you weren't able to reasonably meet the requirements of your program, then you may get an exception.
OSOG Final Thoughts
The OSOG is a program that helps to ease the burden of paying for your secondary and post-secondary education.  It's easy to apply, and simple to qualify. Even better, one application gets you considered for all federal and Ontario-based programs at the same time.
There's no reason not to take advantage of this grant and the funds available to help you secure your college degree.