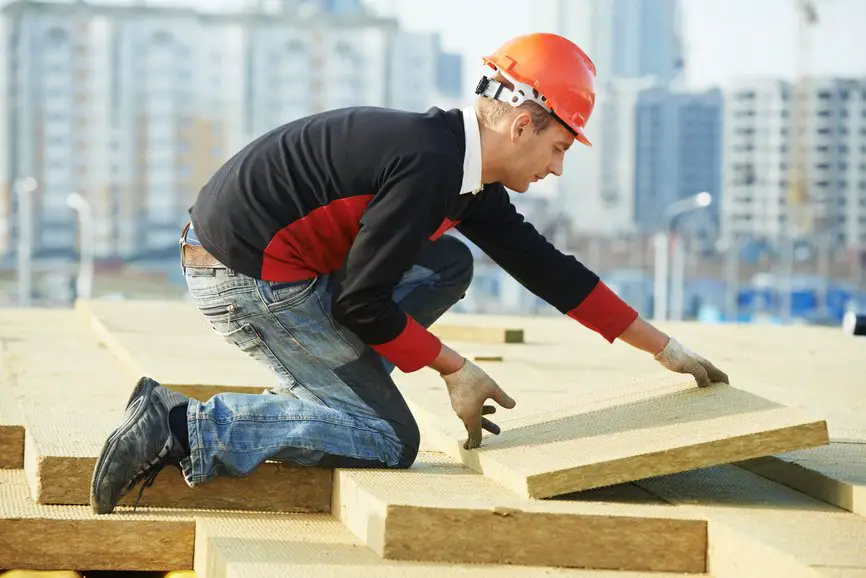 Province/Territory: Manitoba
Rebate Amount: Up to 100% of the cost of insulation materials (expected average of more than $500 per home)
Description:
Manitoba Hydro will cover up to 100% of the cost of insulation materials placed in attics, walls and crawl spaces in customers? homes in which electricity or natural gas has been used as the principal heating source for at least one year.
Detached and semi-detached homes, and mobile homes on permanent foundations and condominiums are eligible for this rebate. Summer homes or cottages, unoccupied homes and homes under construction are not eligible.
Insulation work must meet specified minimum requirements and be approved by Manitoba Hydro before it is undertaken. The rebate amount provided by Manitoba Hydro is calculated based on the type and quantity of insulation materials installed.
Steps to Get This Rebate:
The rebate application must be completed by the contractor hired to undertake the work, or by the building supply retailer if no contractor is hired.
The contractor or retailer will submit the form and original receipts to Manitoba Hydro, and inform you when the application is approved.
The work must be completed within six months of the date of the application.
The rebate is issued as a credit to a customer account or as a cheque.
When the Rebate Ends:
Ongoing
For More Information:
Home Insulation Program website
Phone: 888-MBHYDRO (888-624-9376).