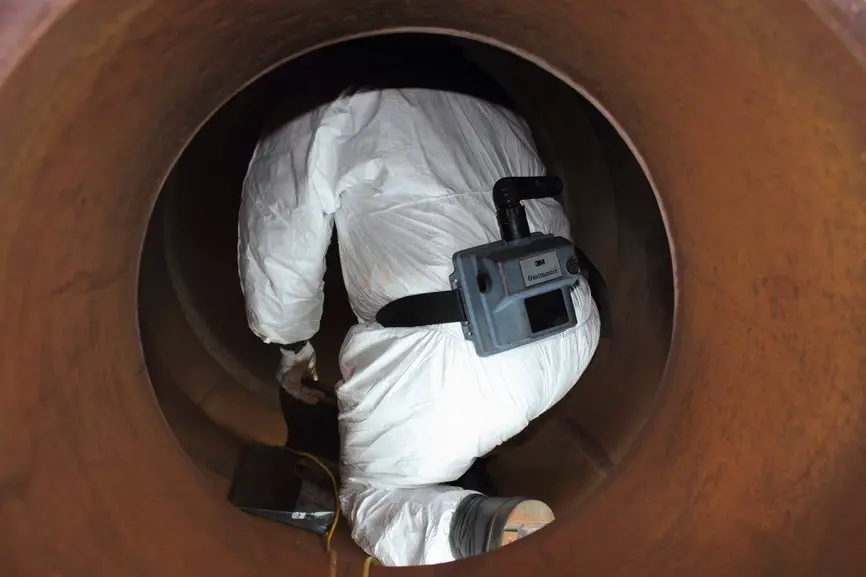 Province/Territory: Manitoba
Rebate Amount: $245 per furnace or boiler
Description:
Get a $245 government rebate when you replace your old furnace or boiler with a new ENERGY STAR qualified furnace or boiler.
New furnaces or boilers must have been purchased and installed after November 30, 2005.
Steps to Get This Rebate:
Replace your old furnace with a new ENERGY STAR qualified high-efficiency furnace.
Get the Power Smart Furnace Replacement Program from your installer and ask them to help you fill it out. You can also get the form here.
Mail your completed application form along with proof of purchase to:
Residential Furnace/Boiler Rebate Program Manitoba Hydro – Energy Services & Sales 444 St. Mary Avenue, Winnipeg MB R3C 3T7
Upon verification of the application, Manitoba Hydro will credit the rebate amount to your natural gas bill.
When the Rebate Ends:
Program has ended
For More Information:
Furnace and Boiler Replacement Program website
Phone: 888-MBHYDRO (888-624-9376).