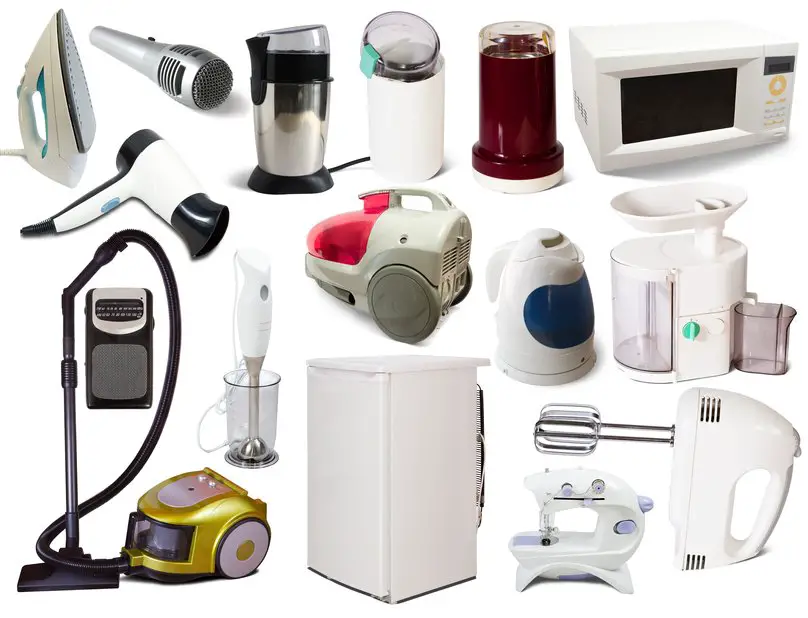 Province/Territory: Ontario
Rebate Amount: 14% (the Retail Sales Tax)
Description:
Some ENERGY STAR appliances are exempt from provincial Retail Sales Tax.
SMTG – EnergyStar
Appliances that qualify for the RST exemption are:
Refrigerators (non-commercial)
Dishwashers
Clothes washers (including washer-dryer combinations)
Freezers
Dehumidifiers
Room air conditioners
Some lighting products
Go to this web page for a list of ENERGY STAR appliances.
Steps to Get This Rebate:
Get the exemption automatically when you buy an appliance from a retail store.
When the Rebate Ends:
Program has ended
For More Information:
RST Exemption website
Telephone: 1 800 263-7965